News & Updates
live album coming soon
This spring, Charles D. King returned to his hometown (Macon, GA) to host his first-ever live recording. The atmosphere inside of the legendary Douglass Theatre was electrifying and filled with people ready to worship! Check the recap video and be on the look out for this incredible album!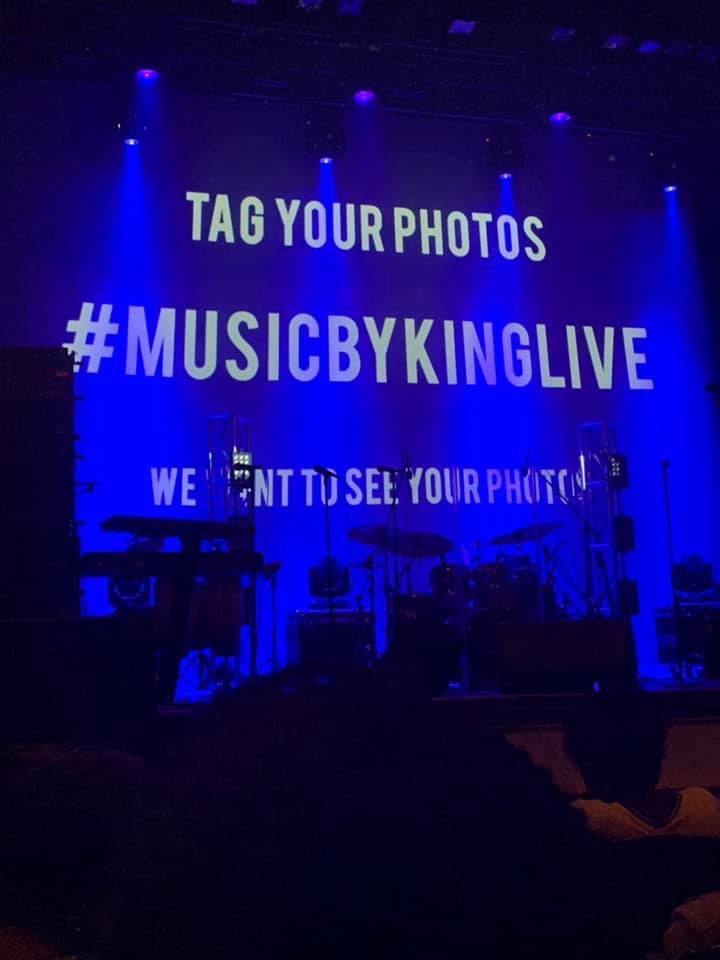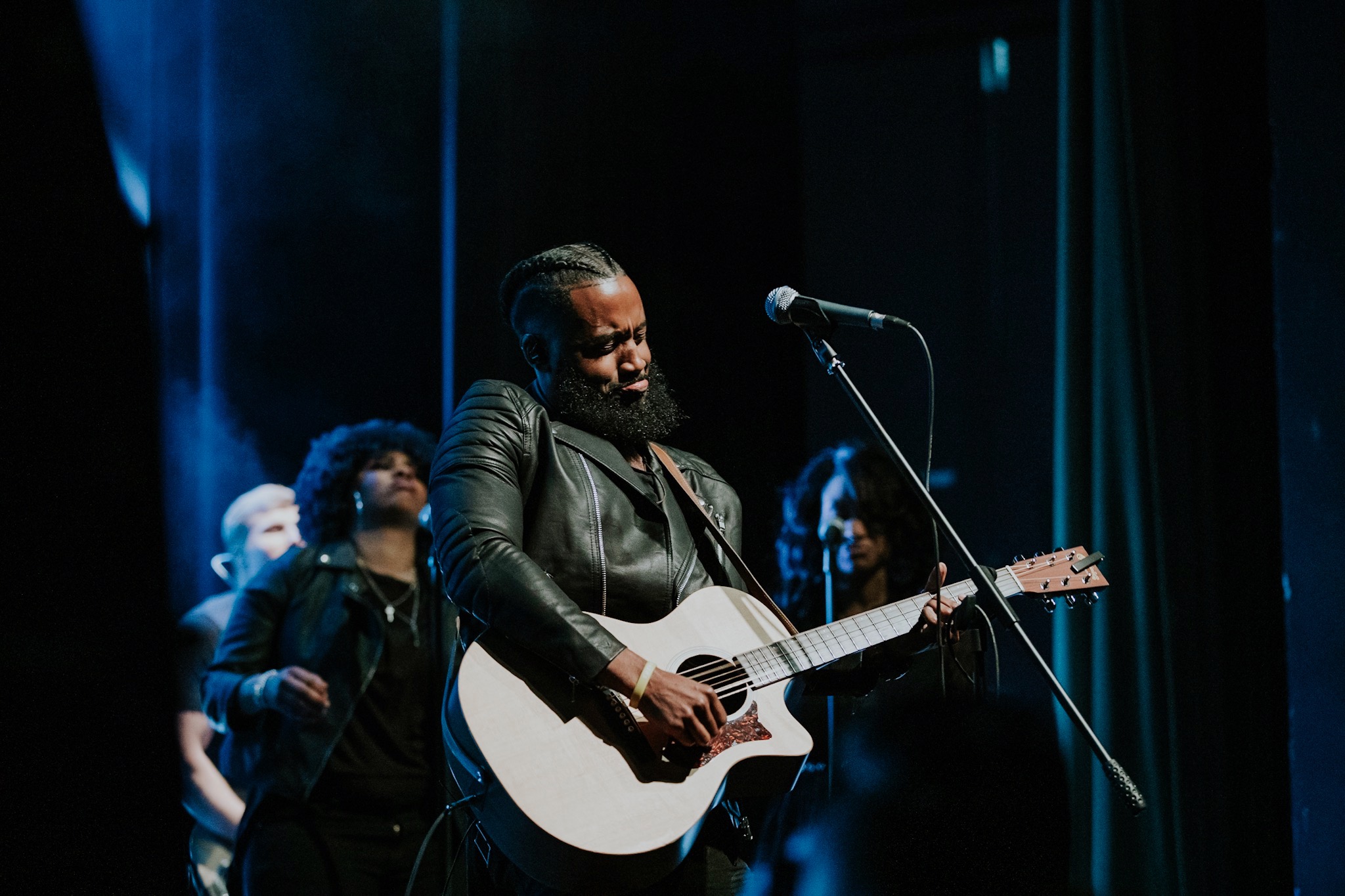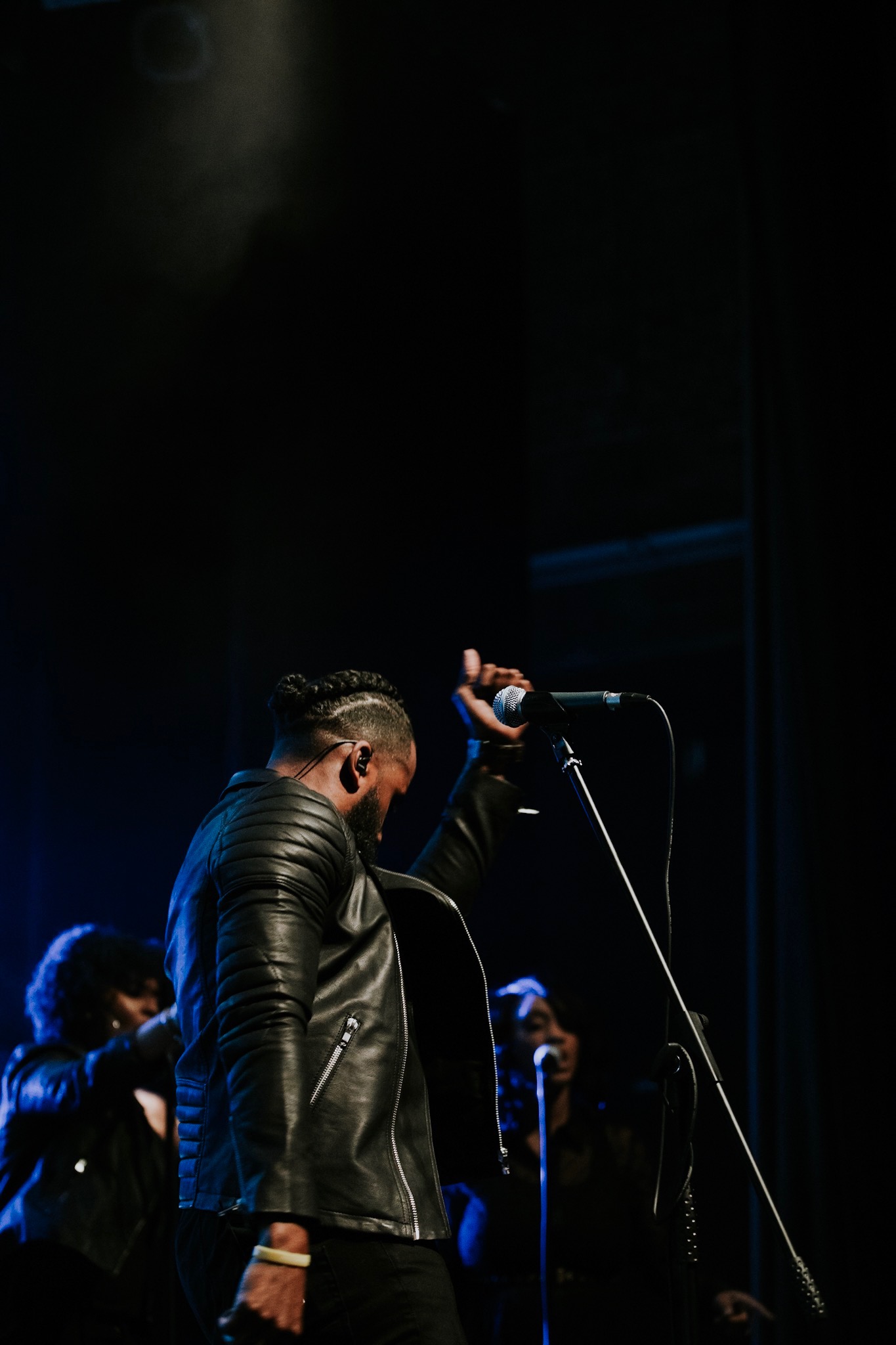 The shine devotional book release!
Charles and his wife, Kris King have written their first book; The SHINE DEVO! This 21-day devotional accompanies Charles music project, THE SHINE EP. "Each song from the album was inspired by scripture and the Lord put it on my heart to develop a devotional for young students and new believers. So me and my wife, Kris prayerfully penned each day's lesson". The message of SHINE comes from Matthew 5:16. The SHINE DEVO is available in our online store and Amazon Prime!
Charles D. King | Male Artist/Writer of the YEar @ GMA IMMERSE
Charles' electrifying performance solidified him as this year's Gospel Music Association (GMA) Immerse Male Artist/Writer. Check out the performance below.